Returns Policy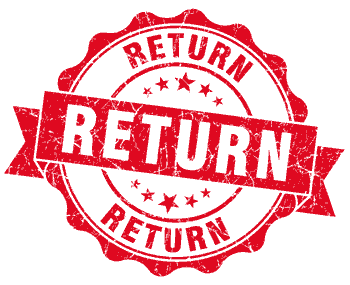 WHAT can be returned
All our products are covered with a 100% return policy, this enables you to shop with confidence.

WHEN do items need to be returned by
Items need to be returned within 7 days from receiving your goods and in original packaging and condition.

WHERE do items need to be returned to
All returns are to be sent with freight pre-paid to:
Elite Cycle Imports

P.O. BOX 307

Woori Yallock, 3139

Victoria, Australia
HOW do customers return items
Please return your item with a copy of your invoice along with an explanation of the reason for return.

SHIPPING for returns
We will refund shipping only if the goods are deemed to have a manufacturers defect (not damaged in transit) or have been sent by mistake of ECI. If your item has been sent out freight free then you will also be liable for the original freight for that item.
Return Charge (Re-Stocking & Late Return Fee)
Please take into account that you will be liable for a 10% fee on any returns or refunds due to change of mind this is also for any good that have been sent back late or delayed returns. This is to cover administration and payment costs/fees.

CREDIT for returns
Depending on the payment method we will either refund or replace the item.

Instore return option
Sorry but we do not have an option to return in person, all goods must be posted back to us.

Packing materials Items not received in original packaging and good condition will not be accepted and must be packaged in a way the protects the goods & packaging in transit. Please ensure that goods are packaged in a way that the goods and packaging are not damaged or disfigured by postage labels etc....they must be returned in a way that they can be resold in pristine condition or fees for re-packaging will be applied. Any goods damaged in transit due to inappropriate packaging will not be accepted. In some cases where the terms have not been met there will be a restocking/ repackaging fee deducted. If an item has been sent with free freight and you wish to return it not only must be sent with freight pre-paid but you will also be charged for the original freight of that item.